Hempstead Project Heart is an educational, environmental, and economic advocate for industrial hemp.
We work to:
legalize industrial hemp cultivation and processing at federal and state levels,
ensure tribal sovereignty is upheld under federal hemp legislation,
educate and assist tribes and other communities looking to grow their economies through hemp,
promote regenerative agriculture and protect tribal lands and family farms by developing local, sustainable, hemp economies.
Mission
Our mission is to raise awareness of the benefits of industrial hemp for people and the planet and redevelop thriving hemp economies that connect tribal, urban and rural communities.
We utilize education, organizing, coalition building and advocacy to catalyze a shift that allows hemp farming, manufacturing and entrepreneurship to flourish.
Vision
Our vision is one where hemp agriculture, manufacturing and commerce help create a vibrant, healthy and prosperous future for coming generations.
We see a future where tribal nations are able to fully participate in developing and advancing the hemp industry, creating meaningful livelihood for reservation residents.
We see the renewal of economic vitality and ecological health in rural and farm communities that once benefited from the hemp boom of the last century. And we see innovative technologies based on hemp propelling a new wave of clean products, from foods to automobile construction to housing.
This vision is rooted in long-term economic growth and job creation that connects urban, rural and tribal communities while protecting the Earth we all share.
"Hemp is our ancestral ally. Now is the time to remember this alliance with hemp after decades of prohibition. Hemp won't save us, but it can help us. That's what Earth medicine does."
JOHN TRUDELL , CO-FOUNDER OF HEMPSTEAD PROJECT HEART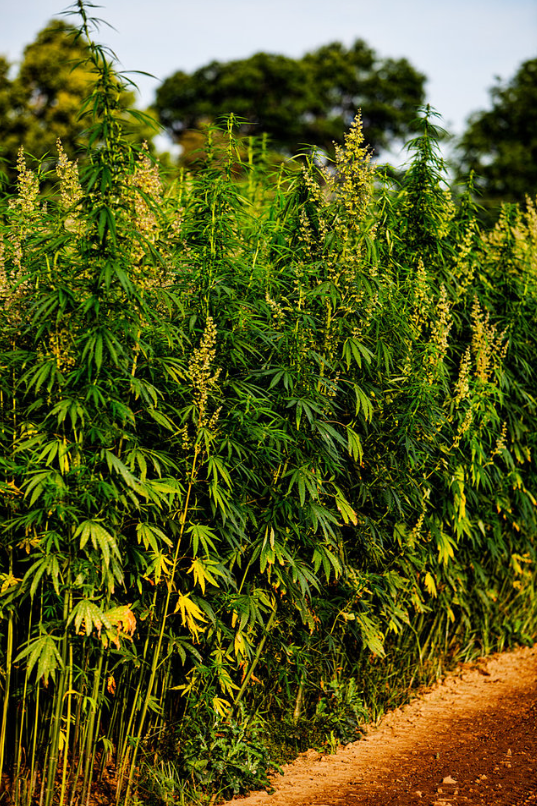 Right now, the U.S. Congress is reconciling the 2018 Farm Bill—a prominent piece of "must pass" legislation.
The Senate's version of the Farm Bill includes language that removes industrial hemp from the Controlled Substances Act, legalizes hemp agriculture, and (through the work of Hempstead Project Heart and our strategic partners) includes language that upholds the sovereignty of Native Nations, affirming tribes can legally license and oversee hemp agriculture on their own lands, just as they did precontact!
Hempstead Project Heart is focused on ensuring this sovereignty language remains in the final version of the 2018 Farm Bill and has bipartisan support as the two versions of the bill are reconciled in conference. Please help us ensure the 2018 Farm Bill not only legalizes hemp, but also ensure that tribes can take part in expanding our growing hemp economy!
WE NEED YOUR VOICE – Federal Legalization of Industrial Hemp
The U.S. Congress is poised to legalize hemp agriculture and we need your voice!
Help us secure industrial hemp under federal law.